Buying a gift for a sports lover is both interesting and confusing at the same time. It is because when you browse for gift ideas, there will be so many variations. You can get them some new equipment or new shoes. However, these might be what they have been receiving for years, and to do something special this time, you should get them a stainless steel water bottle.
Top 4 Gift ideas for sports lovers this Christmas
Below are the top 4 gift ideas for sports lovers this Christmas.
Sports lovers are always on the go and need to take some of their equipment alongside them. Their basic idea is to carry stuff along that is easiest to carry, which is why most water bottles are skipped. Not anymore, because this paracord attachment with a carabiner hook will always make sure that the water bottle stays with them.
Whether they need to hold the bottle in their hands or hang it with a waist belt or a bag, this little gift will always keep it with them.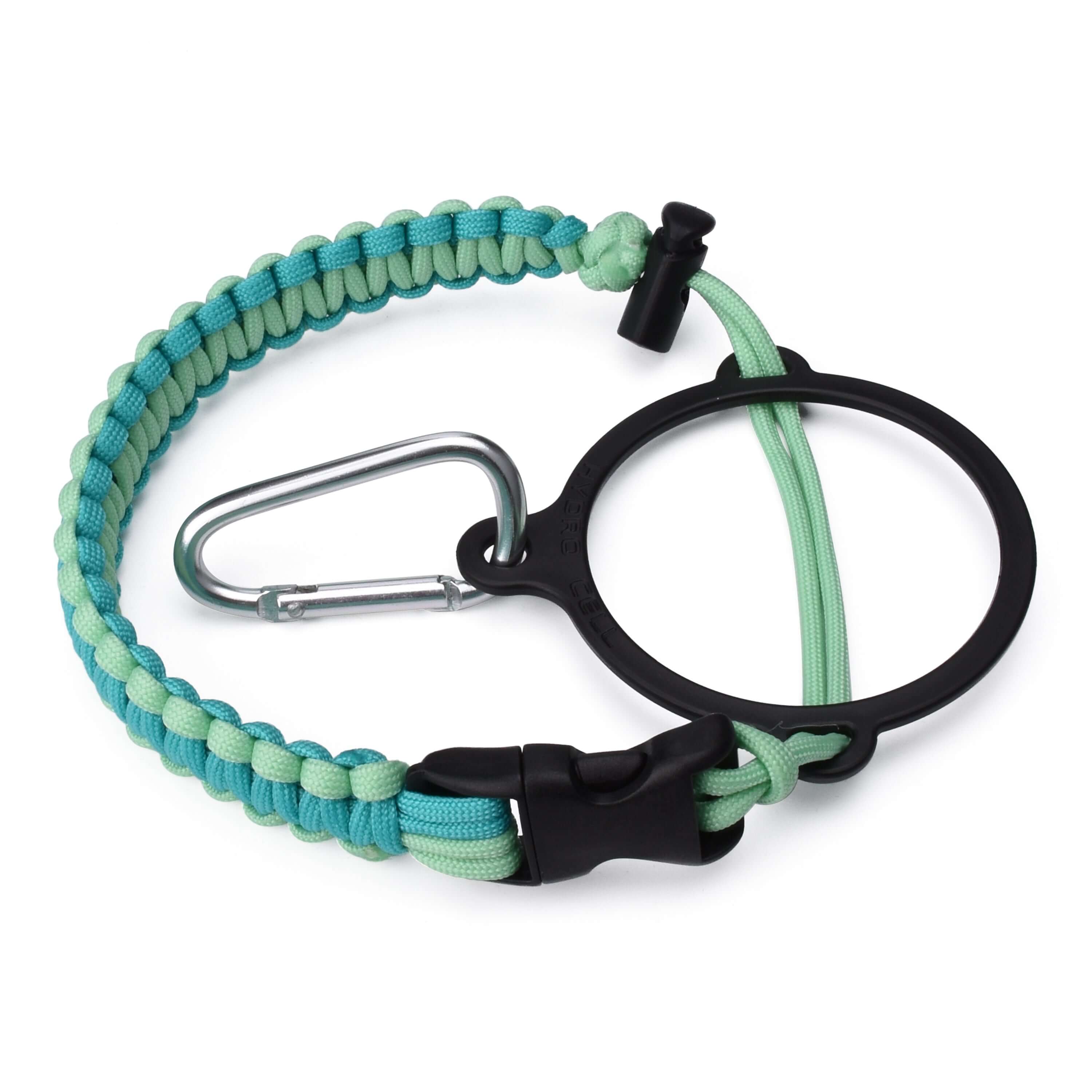 What makes it the perfect gift for a sports lover?
The accessibility to the water bottle is unique and better than everything else. The best part is that it is removable, so there is no need always to keep it attached to the bottle.
The bottle boot for a wide-mouth stainless steel water bottle makes a perfect attachment to protect it from below. The base of the bottle is more prone to get scratched by the environment, and this problem can be solved with this boot.
The bottle boot brings an aesthetic touch to your bottle while being available in over 10 colors. It offers maximum protection from scratches, dents, and movement on the slippery surface because of the silicone material. On top of that, it is made with food-grade compliant materials, so washing the bottle with other dishes will not be an issue.
What makes it the perfect gift for a sports lover?
This bottle boot brings the confidence and fearlessness for sports lovers that they need to keep their bottle alongside them all the time. With this boot, there is no need to worry about accidentally damaging the bottle.
One of the most frustrating things for sports lovers is to pause their exercise then they are at their peak. As it is necessary to maintain hydration, they must do it, but if you get them the sports cap for their stainless steel water bottle, this problem will be solved.
One of the best things about this little accessory is that it comes with a removable and washable straw that is easy to clean. It ensures that every drink that you use it for tastes fresh. With this gift, your sports lover, friend, or family member will always have their hydration available for indoor and outdoor exercise sessions.
What makes it the perfect gift for a sports lover?
Sports lovers who are too concerned about what they consume and rely on different shakes need such an accessory. It brings suitable for all types of drinks, making this gift perfect for sports lovers.
You may have found all the above-discussed accessories extremely useful for sports lovers. However, their value increases a lot more with this wide-mouth water bottle. As you get this stainless steel water bottle gift for them, all those accessories will start making more sense for sports lovers. It is because, with all the benefits of those accessories, they will enjoy the following features:
Premium looks and feel from the bottle with powder coating that is durable and slip-resistant

Food-grade stainless steel material that keeps it safe with every drink

Plastic by-product and BPA-free bottle that will never react with any drink and will stay safe for the environment.

Airtight and watertight seal with thermo lock design to keep the internal contents at their same temperature with a double wall design for zero condensation.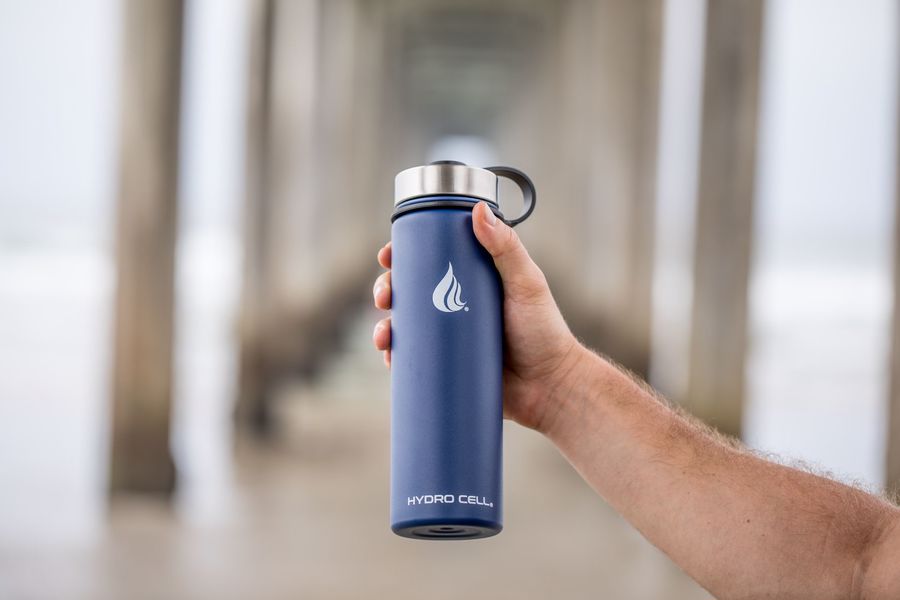 What makes it the perfect gift for a sports lover?
Its long list of features, availability in different colors, and size differences make it a great pick. The best thing is that it is compatible with the widest range of accessories.
Tips to follow when selecting a gift for sports lovers
If you need clarification about selecting the perfect gift for a sports lover, here are a few tips to help you decide.
· 
The gift must be versatile enough to perform in every environment
Sports lovers are always in different environments. One day you may find them at the gym, while the other day, they may go for a mountain hike. So, the gift must withstand every environment.
· 
It must be durable enough to last for a long time.
Your gift for sports lovers must be durable and reliable. They are always in active life mode, going through periods of aggression, so they use their items similarly. While a plastic or glass bottle may not be durable enough, a stainless steel bottle will be very durable.
· 
They must face no restrictions on any features.
A gift for a sports lover must be perfect in every aspect. For instance, if you are getting them a pair of shoes, they must be good for outdoor and indoor environments. Similarly, it must be comfortable and offer good ventilation to keep your feet fresh. The same goes for the stainless steel water bottle as it does not restrict them from any features.
· 
Gifts for sports lovers must match their aesthetics
The stainless steel water bottle matches sports lovers' aesthetics because it is available in different colors along with a gradient option. Most sports lovers pay attention to the aesthetics of their stuff, and you must get their gift accordingly.
Conclusion
A stainless steel water bottle makes a gift for sports lovers that they may use for a long time and remember for the rest of their life. It is not something that never gets out of the box and goes straight into the back of the cupboard. Such a bottle is also good for the environment because of its food-grade materials.