Many people across the globe start their day with a cup of coffee, but the recipe for most people is different. Coffee is a hot and cold beverage served from coffee beans. However, there are different recipes along with different ingredients that change the way this drink feels.
Today, there are many types in which coffee is served, and for each one, people have different reasons to love it.
12 Different types of coffee around the world and the reason people love it
The following are the 12 best coffee types you can find worldwide. Here we will discuss what makes these coffee types so special and why people worldwide love them.
1. 
Latte from Italy
One of the most popular types of coffee consumed worldwide is Latte, which comes from Italy. The making of this coffee is simple as it is a combination of piping hot steamed milk that gives it the volume while espresso brings the taste of coffee. It is loved for its unique taste, but one of the major reasons for its popularity is the Latte art that got popular a few years ago.
2. 
Turk Khavesi from Turkey
Turk Khavesi is famous worldwide, and among its many reasons for being famous, one is the mesmerizing process of its preparation. This coffee has no cream or milk, and the foam comes from the boiling process of finely ground coffee beans. Another unique thing about this coffee is that it is made in a copper pot that is usually heated with a sand stove.
3. 
Kaffeost from Sweden
The name Kaffeost translates to Coffee Cheese, which is what you get here. This coffee is poured over cheese cubes, and it is not common to like it a lot for some people who do not love cheese. However, this unique way of making coffee has many lovers of this coffee from across the world.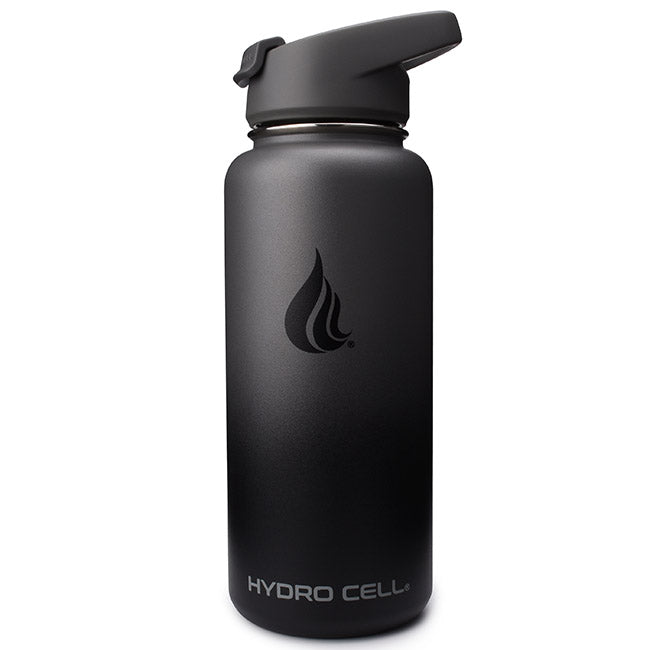 4. 
Kaapi from South India
India currently has around 53% of coffee production worldwide, which is why it has some of its unique coffee recipes. Kaapi is a famous coffee type from South India, and it is known because it is brewed with a traditional Indian filter, giving it a unique aroma and texture. Instead of using coffee grounds, this coffee is made with powder in addition to water, sugar, and milk.
5. 
Cappuccino from Italy
Cappuccino is another famous type of coffee from Italy, and it is loved for its creamy texture and subtle taste. The making process of cappuccino is simple as it only involves boiling water with coffee granules and water in different containers. After boiling water with coffee granules, buttery textured milk is added to it, giving the coffee's unique texture.
6. 
Frappe from Greece
Frappe is one of those accidental inventions that everyone loves now. It was invested in 1957 in Greece, and today you can use it to refresh yourself on a blistering day with an iced frappe. The best part is that it brings options for everyone, like you can make yours with or without ice. The same goes for sugar; you will still love how it tastes.
7. 
Black Coffee from Durban
Most people across the globe start their day with a cup of black coffee, and the recipe comes originally from Durban. Black coffee is loved for its strong taste that boosts energy instantly. It is also loved for its quick and easy-making process that needs nothing but boiling water, sugar, and coffee. Mix these three ingredients, and your coffee will be ready.
8. 
Irish Coffee from Ireland
Irish coffee is a perfect bone warmer for the winter days as it comes with a boost of energy. Many people love it because of its mixture of cream, coffee, and Irish whiskey, which provide a unique texture and a subtle taste altogether. The cream on top allows for several garnishes, making this coffee's presentation even better.
9. 
Qahwa from Arab
If you move towards Arabian Cuisine, you will see Qahwa traditional Arabic Coffee is loved there. It has a strong and spicy taste just the way arabica like it, and the high energy hit this type of coffee offers is the reason why most people love it. Muslims especially love taking this coffee to stay energetic when fasting during Ramadan.
10. 
Café de Olla from Mexico
This coffee type is served traditionally in a clay pot, and the unique flavor comes from unprocessed ingredients like cinnamon and sugar. The coffee has a spicy taste with a strong scent from allspice, orange peel, and cloves. The main reason for its being famous is its perfect beverage to kill the cold and its traditional presentation.
11. 
Mazagran from Algeria and Portugal
Mazagran is a refreshing coffee type that consists of expresso for coffee, sweetener, and different forms of lemon to make it refreshing. There are different variations of Mazagran in the world in terms of recipe, but the main ingredients remain the same. This coffee type is loved for its lemony, refreshing flavor because taking it chilled on a hot day is extremely revitalizing.
12. 
Frappuccino from Massachusetts
Frappuccino is known for beating the heat with its creamy cold blend. One of the many reasons why people from around the world love it is that there are a variety of recipes, and you can customize it how you want it to be. Generally, expresso, ice, milk, and sweetener blend well, and the coffee is presented with a topping of whipped cream and syrup.
Conclusion
You may come across different types of coffee served worldwide with different flavors. The main ingredient here is the coffee bean, and the origination, roasting, grind, and recipe play an important role in making that coffee unique.
While we were discussing some of the best types of coffee from around the world, those were not all the types you will find. It is because there are many other types of coffee worldwide that you can find, and most probably, you will love each one of them if you are a coffee lover.
A thermal coffee cup, a cup of mellow coffee, start a happy day.